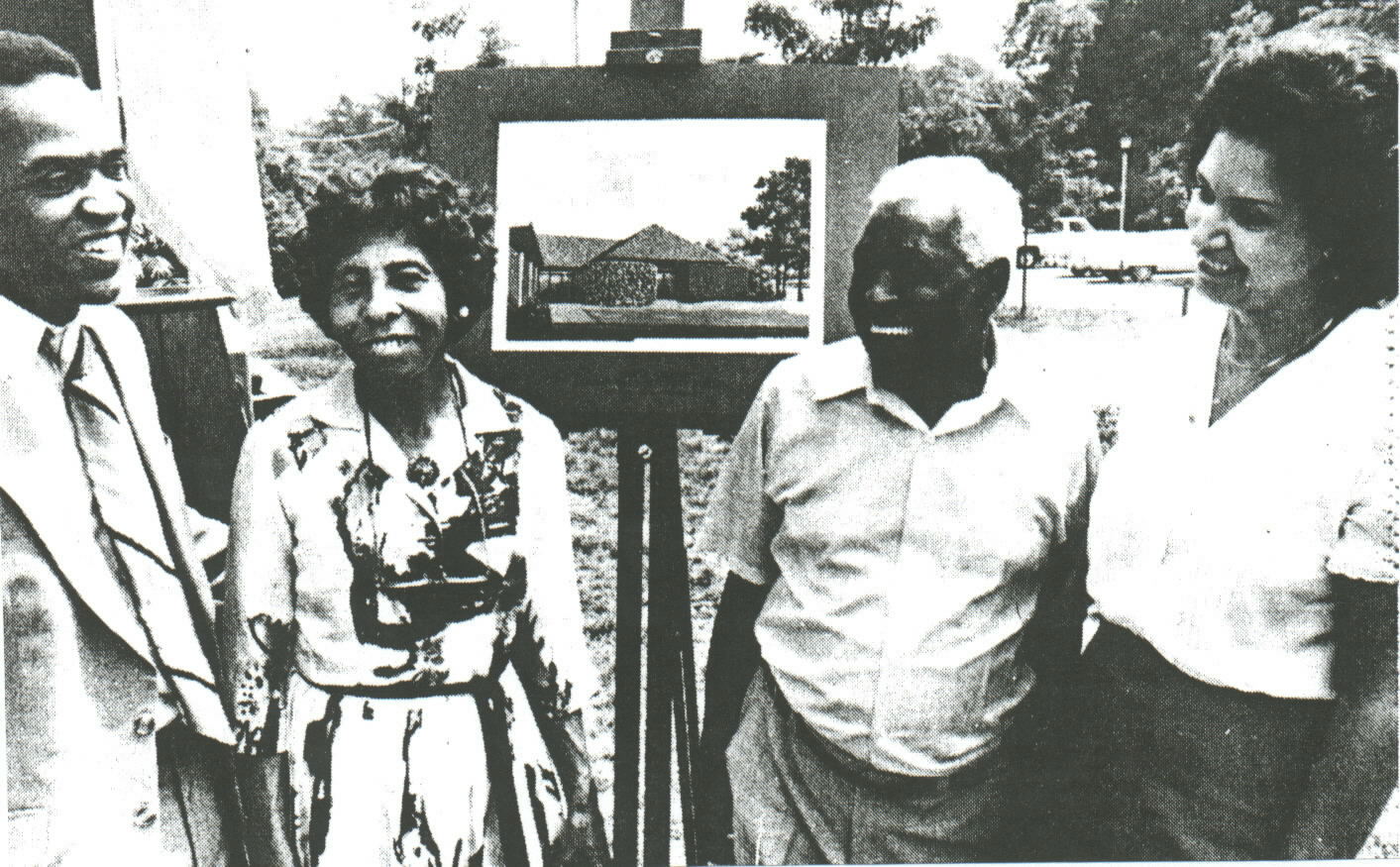 Ground Breaking Ceremony on Saturday, August 2, 1980,
for the Clinton P and Mary E. Heath Wing of the Tatum
Park Activity Center - Red Hill Road - Middletown, NJ.

Pictured (Left to Right)

Walter S. Spradley,
Bertha C. Heath,
George S. Spradley and
Susie M. Spradley.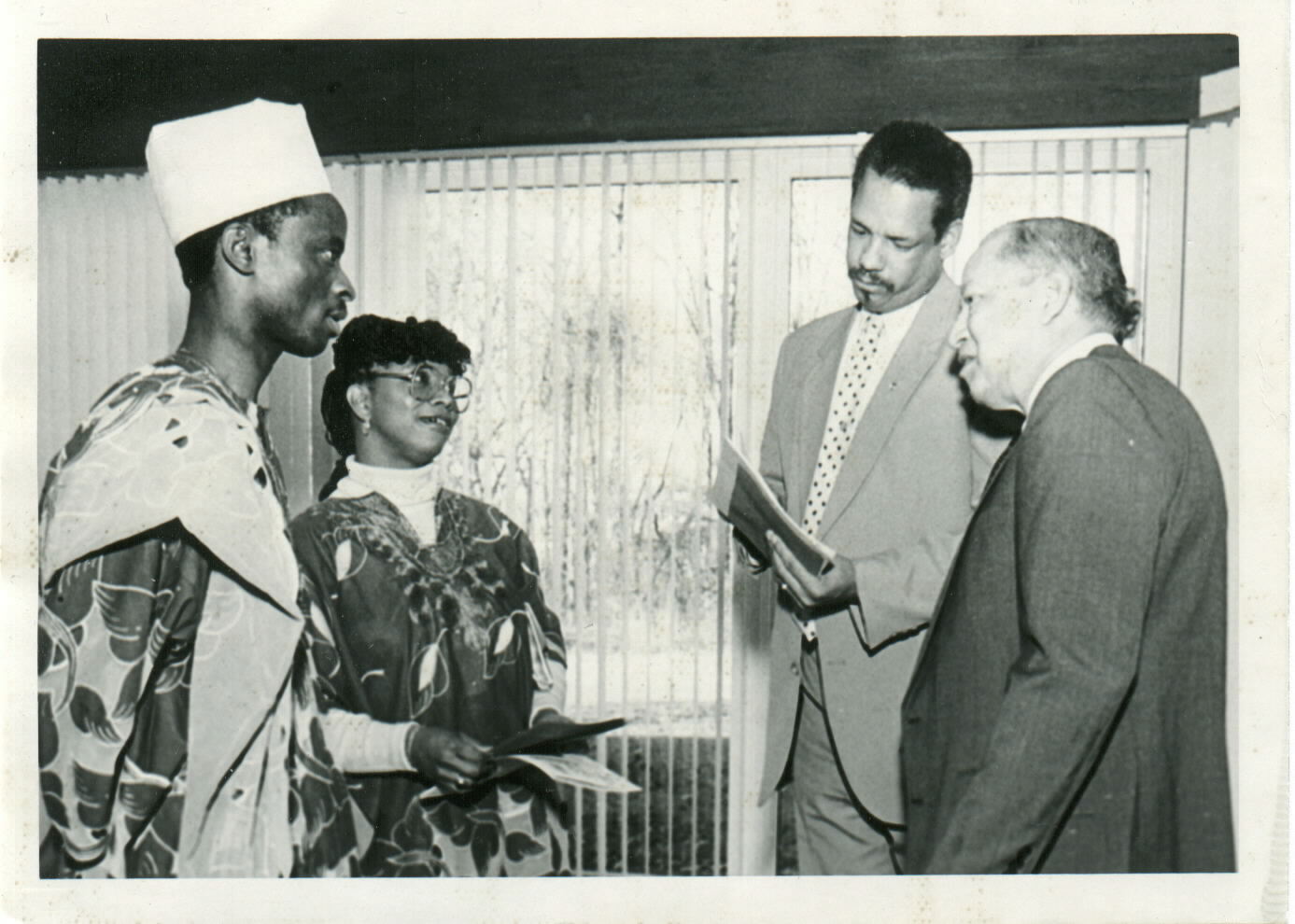 IIa and Wali, Al Peterson and Jim Todd During One of the Many Annual Black History Celebrations at the Heath Center, a Continuous Tribute to The Heath Family and its Legacy.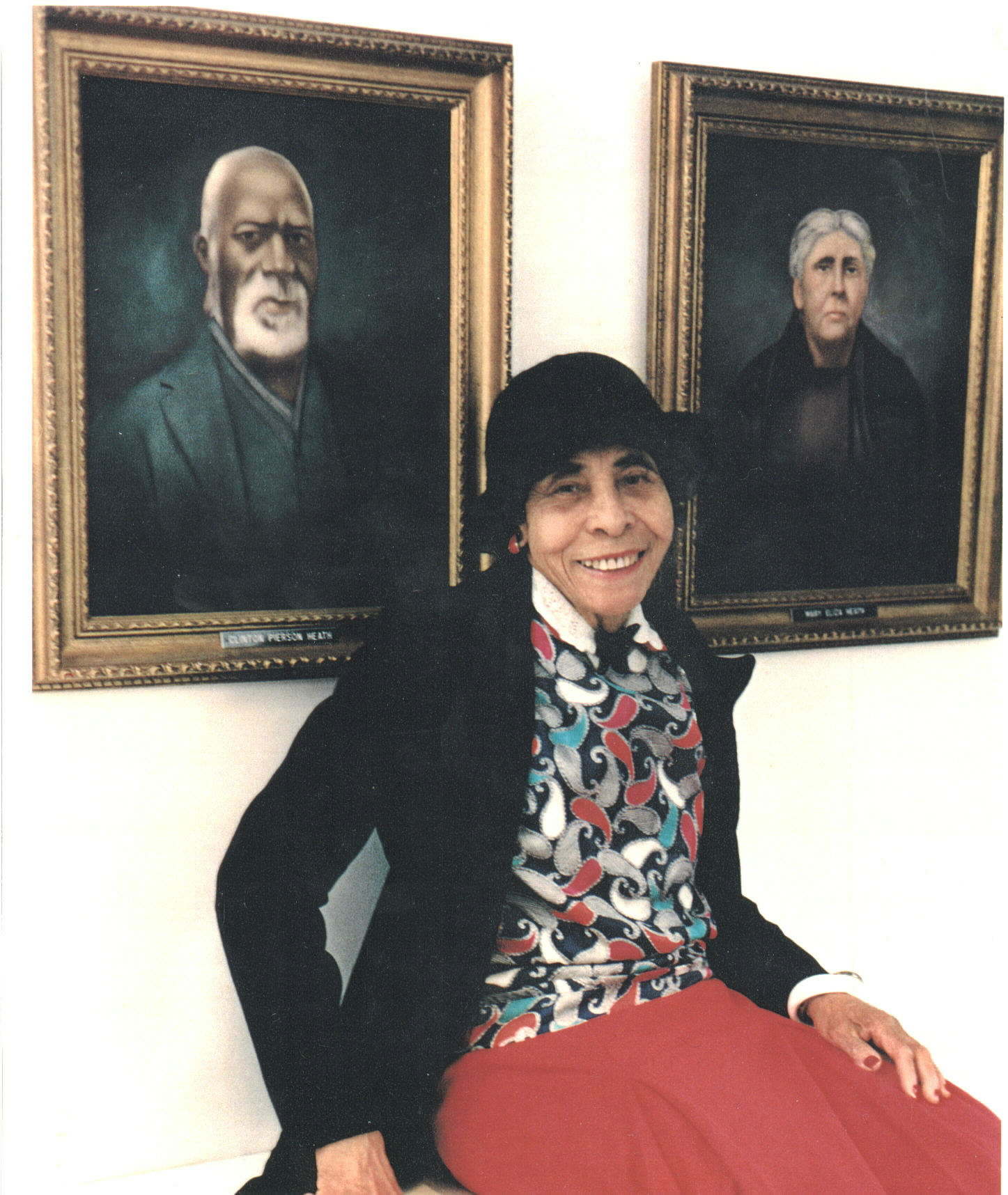 Be Sure To Check Back Here Often!