The Moses D. Heath Farm is Open to the Public and School groups are welcome.
A wealth of history awaits eager minds of all ages, including the challenges found in The Children's Garden. You Must Experience this Attraction At Least Once during your lifetime! It's That Important!
Please feel free to Contact the Moses D. Heath Farm for Tour and Lecture Schedules.
Historic Barrel, Water Pump and Pots and Pans, and More!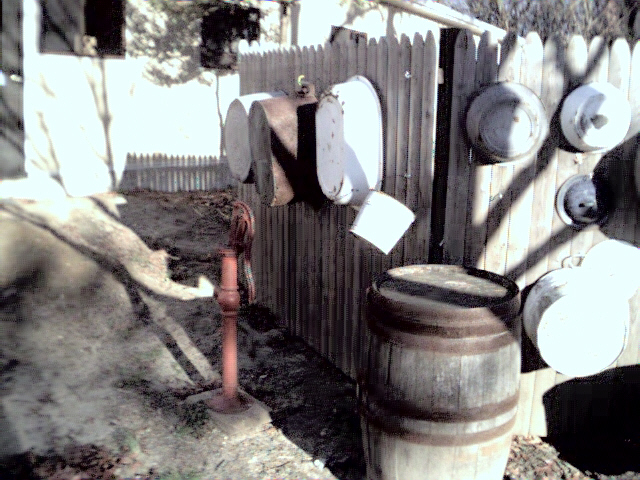 Historic Wagon Wheel and Buggy Parts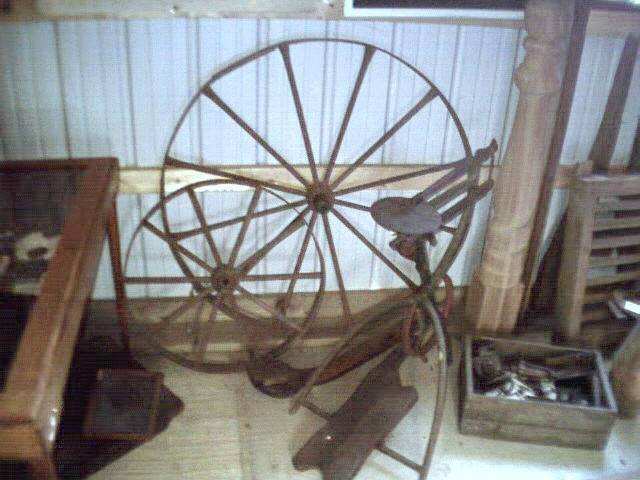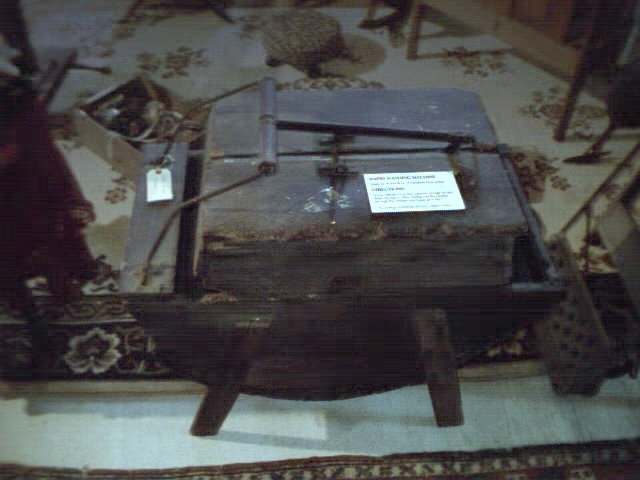 Can You Guess What This Is?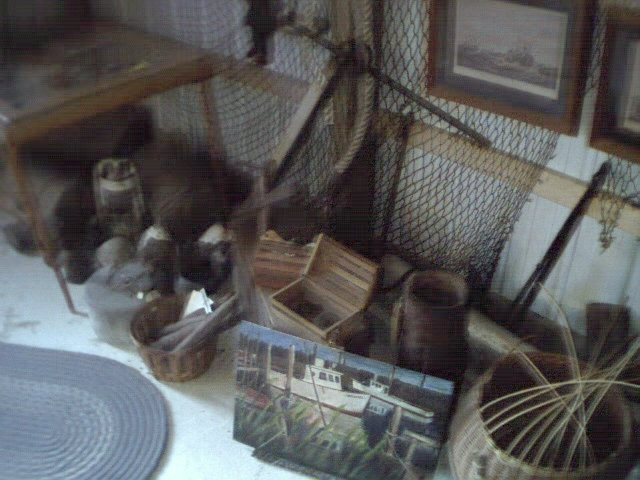 How Did Early Americans Use These?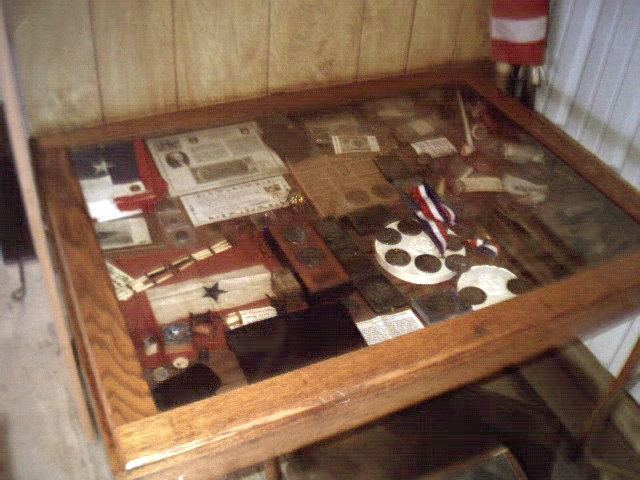 Yesteryear's Memorabilia
Let There Be Light!