Timeless History is Alive at The Moses D. Heath Farm!
Current Donations of Historic Farm (and Home) Equipment:

--Washing Machines

--Organs

--Horse Buggies

--Carriages

--Pianos

--Hay Cutters

Your Donations of Historic Farm Tools Are Welcome.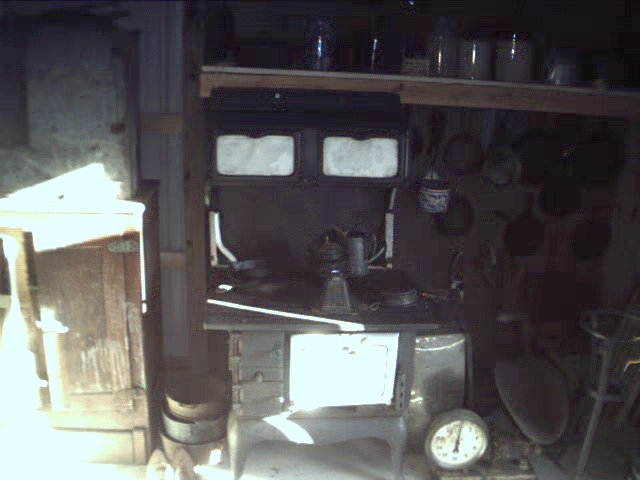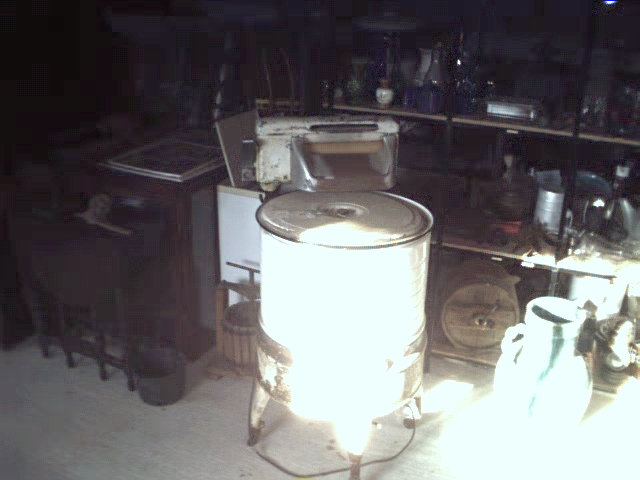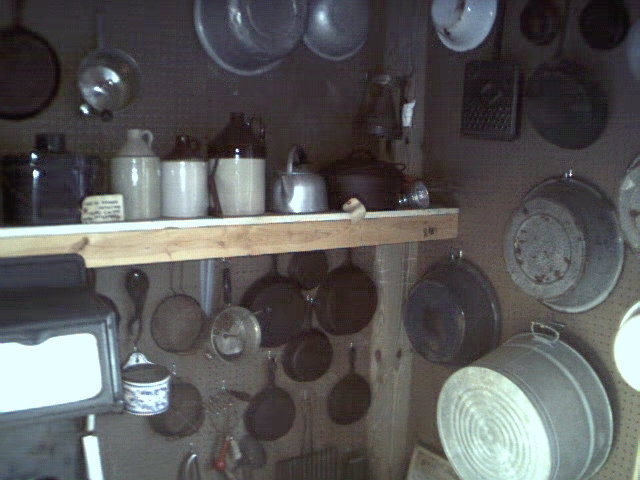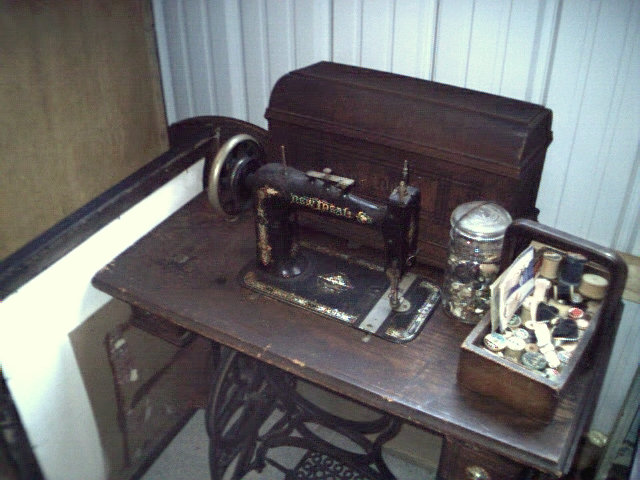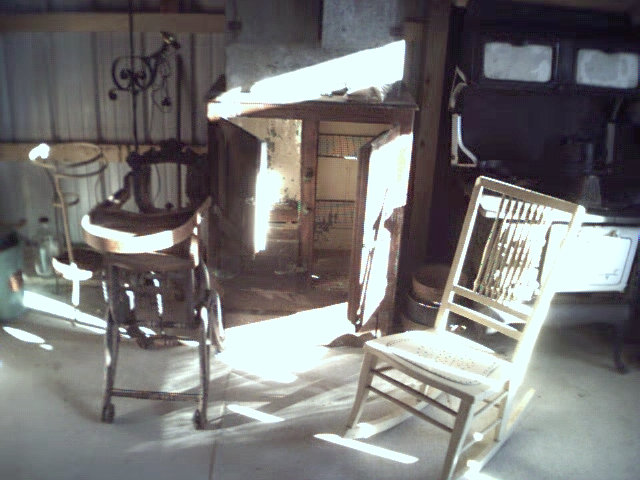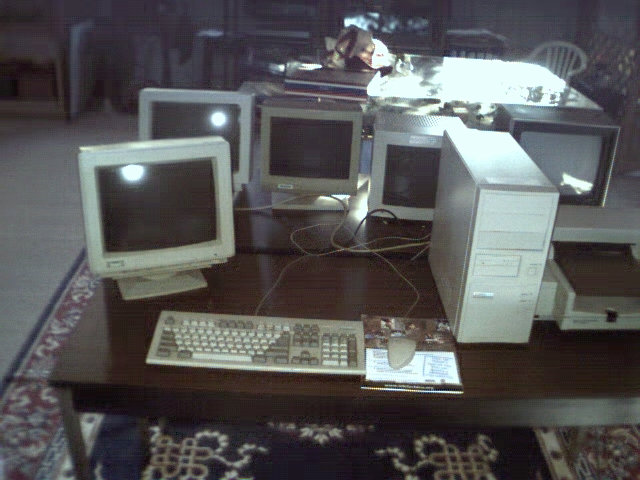 Additional New Computer Systems are Also Needed for both the Administrative Center and the Three Little Pigs Computer Learning Center in the Children's Garden of The Moses D. Heath Farm.

Corporate Donations of Computer Systems will be Graciously Acknowledged.